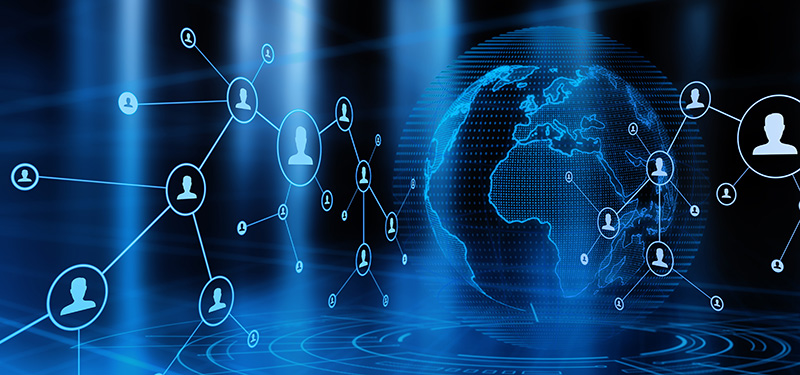 Recruitment type
Technical and Office Work
Qualification Requirements
New graduate recruitment

Those who are expected to graduate from College of technology, University or Graduate school

Career recruitment

Those who have experience in design work and work using English
Department of recruitment
Technical

Aerospace, Mechanical , Electrical, Electronic

Office Work

Department of English Literature
Treatment
Salary

According to internal regulations

Various Allowance

Commuting allowance, Overtime allowance, etc.

Salary increase

once a year (April)

Bonus

Twice a year (July, December)

Work Location

Head Office (Nagoya City), Komaki City, Toyota City, Overseas Bases, etc.

Working Time

8 hours of regular working hours (with flextime system)
working hours 9:00 to 18:00(May be adjusted to the rules of the working place)

Holidays

Two days off per week (Saturday and Sunday)
National Holidays, Year-End and New Year Holidays, Summer Vacation, Paid Leave, Condolence Leave, etc.

Insurance

Unemployment Insurance, Worker's Accident Insurance, Health Insurance, Welfare Pension

Benefits

Property Savings, Maternity Leave / Childcare Leave/Nursing care Leave, Qualification Acquisition Encouragement, Reward system for merits, etc.